More School Funding and A New Primary School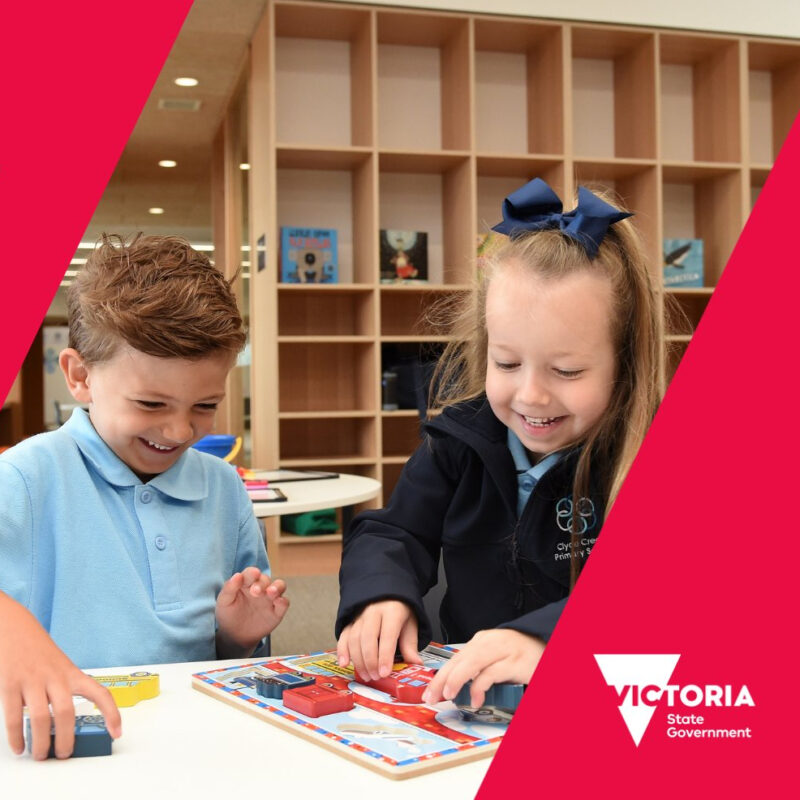 Children are our future. That is why the Victorian government is putting education at the front and centre of the 2023-24 State Budget.
There are plenty new supports that people in Thomastown electorate can look forward to:
32.9 millions for Affordable School Uniform programs.

168.7 millions for camps, sports and excursions.

3.815 millions for books in prep-bags.

69.5 millions for School Breakfast Clubs.

Funding for out-of-school hours care for families of children with a disability.

Best Start Best Life is our program for expanded kinder hours. The budget provides funds to continue to build the infrastructure needed for the transition to 30 hours of kinder per week.
Free 3 and 4 year old kinder from this year across the state at participating services.
——————————————————————————————-
The next Wollert primary school (Wollert Central Primary School as its interim name) is planned to open in 2025, with places for up to 525 students. First step is the funds to buy land. The exact location will be determined at this stage.
For project progress, please visit: