We are Improving Road and Pedestrian Safety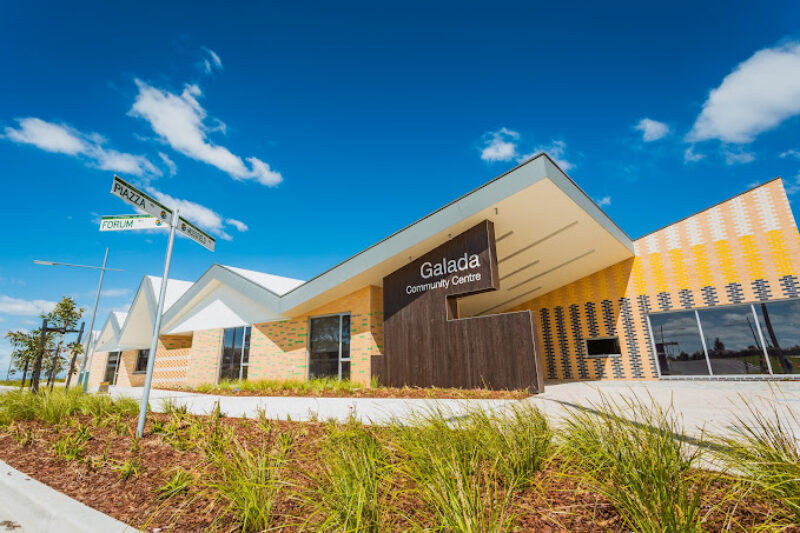 The Thomastown Electorate is both mature and young. We all love where we live and we rely on the streets and crossings. That is why road safety is so important to our residents here.
In late August. I raise with the Minister for Roads and Road Safety, the Hon. Melissa Horne, and the action I sought was that she arrange a time to accompany me on a visit to the Thomastown electorate to see what can be done to improve pedestrian safety in two locations in particular that have been raised with me by concerned residents.
The first is the Aurora town centre. This has become a hub of activity with a wide range of shops and is surrounded by much-loved facilities. There is the Harvest Home Primary School on one side, a very popular school that has thrived under the leadership of the foundation principal Anthony Simone and continues, with new principal Mr Andrew Bouzikas, to carry on this great work. This is a school built by Labor, of course. On the other side of the centre is Galada Community Centre, which is always busy with people running programs, social events and meet-ups. There is also a library outpost run by committed volunteers like Ananya and staff from the Plenty Valley libraries – again made possible because of the Andrews Labor government's contribution to council investment in this community centre. But this burgeoning precinct needs support to ensure traffic flows well and pedestrians are protected and can move safely from place to place.
At the other end of the Thomastown electorate I have been working with local shopkeepers in the Alexander Avenue strip shops, residents and local principal Jeremy Blaney. Jeremy is principal of the very successful Thomastown East Primary School, and I thank him for his contribution and deep commitment to the local community and his admirable citizenship over and above his duties to the school. We have demonstrated to council that there is a great need for investment in safety and amenity in this area, and the Andrews Labor government continues to invest in the electorate and has provided funding to support the master plan and streetscape improvements for Alexander Avenue. But now, as more residents use the area, pedestrian safety and walkability is under strain and desperately needs solutions to ensure that pedestrians can be safe and that walking can be a pleasure in the area.
In early September, Minister Horne answered my request and joined me on a site visit through the Aurora town centre and Alexander Avenue shops in Thomastown.
Afterward, she wrote to me that "it was great to join you and members of your community at the Aurora Town Centre and Alexander Avenue shops on Wednesday 23 August to understand firsthand the challenges with traffic flows and pedestrian safety."
"I am advised that roads through these areas are under the care and management of the City of Whittlesea. The Department of Transport and Planning are working directly with Council discuss and explore pedestrian safety in these areas."