We Just Made Recycling Even More Interesting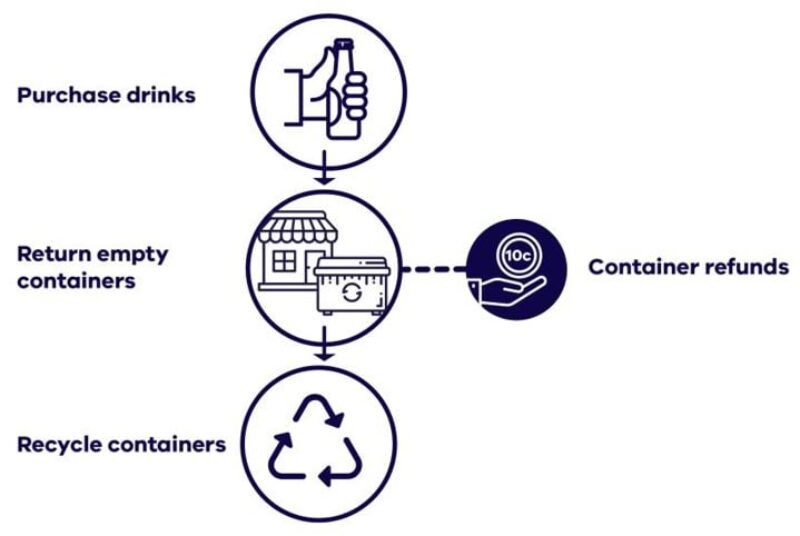 Ever felt all the containers are a bit wasteful but don't really want to reuse each of them? Circular Economy is the answer to that.
The Victorian Government's Container Deposit Scheme (CDS) will help to recycle the containers into new products, clean up the State, create jobs while putting money into everyday Victorians' pockets.
From 1st November, you can trade some common containers for 10 cents each. This includes plastic soft drink bottles, glass beer bottles, soft drinks and alcohol sold in cans, and small fruit juice cartons.
About the CDS
The scheme will be run by a Scheme Coordinator, VicReturn, and three Network Operators.  Like all other Australian schemes, CDS Vic will be funded by beverage suppliers. That is to say, VicReturn is a not-for-profit entity with members comprising Lion, Coca-Cola Europacific Partners and Asahi Beverages, with each having significant experience in managing container deposit schemes across Australia.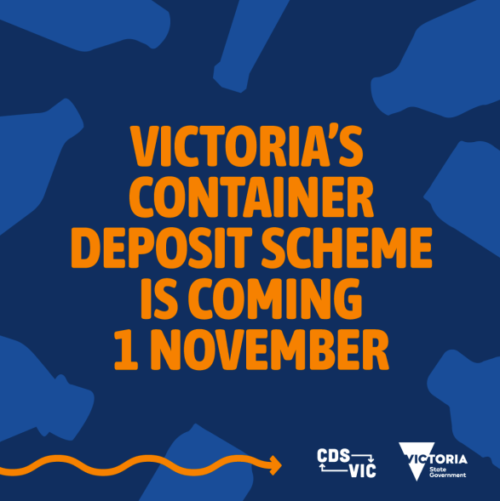 You can trade in:
Non-concentrated fruit or vegetable juice
Flavoured milk
Beer
Soft drink
Mixed spirits
Not to be accepted:
Glass wine bottles
Glass spirit bottles
Juice bottles 1 litre and over
Cordial bottles
Milk (other than flavoured milk)
Concentrated fruit or vegetable juice
Health tonics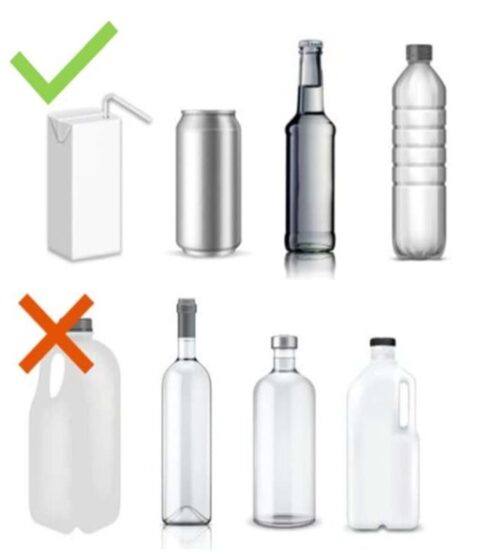 Where Can I Go in Thomastown Electorate?
In City of Whittlesea, the Network Operator is Visy. Visy plans to have 200 refund collection points across its operation zone. We currently have 5 refund collection depots in the Thomastown electorate. There will also be reverse vending machines to return your containers. Vouchers you get from them can then be spent on purchases in-store or exchanged for cash at participating retailers.
Please visit the following website to find the closest one on the map: https://cdsvic.org.au/locations
Or see this list we compiled for you (updated 30th Oct 2023):
Suburb
Name of the Depot
Address
Thomastown
Playshed Cafe Thomastown
6 Abruzzo Cresent, Thomastown, VIC 3074
Elegance Tiles Thomastown
369 Settlement Road, Thomastown, VIC 3074
Epping
Environbank Epping
6/106 Yale Drive, Epping, VIC 3076
The Big Inconvenience Store Epping
12/52 Willandra Drive, Epping, VIC 3078
Diako Supermarket Epping
817 High Street, Epping, VIC 3076
Still Wish to Know More?
If you are a community recycling hero, or simply a Circular Economy nerd, you can find even more about what containers are eligible in the legislation (Page 6 – 8):
https://content.legislation.vic.gov.au/sites/default/files/2022-09/22-094sra%20authorised.pdf
PS: Councils prohibit people from removing rubbish from a bin. Please don't forage containers.