Funding for New Whittlesea Youth Hub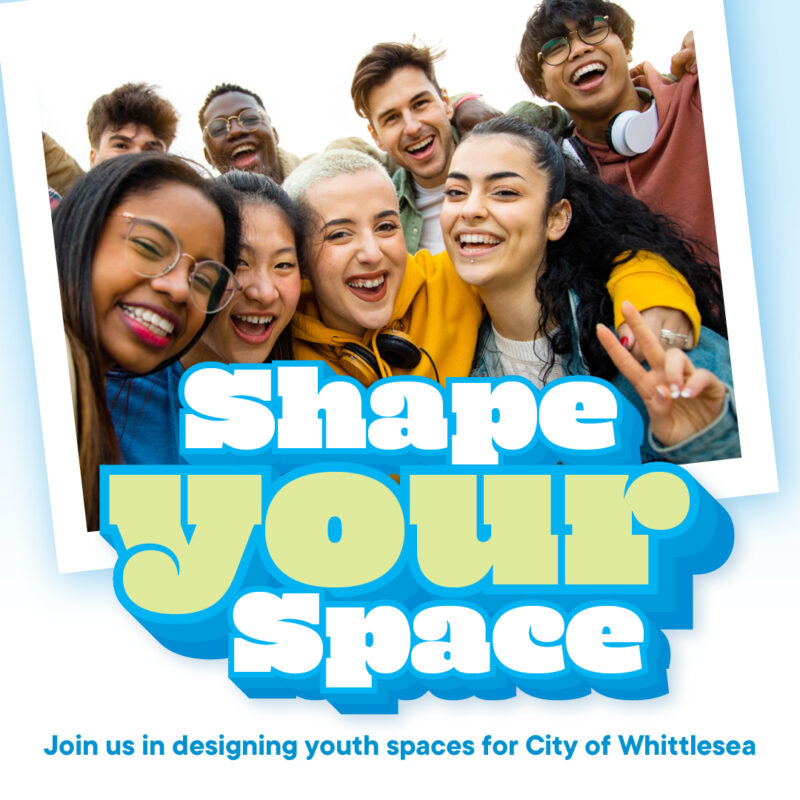 Young people are our future. That is why the Victorian Government is investing in the future and welfare of young people in the Thomastown electorate and across the Northern Metropolitan area.
The Whittlesea city council will receive funding through the state government's Youth Hub Grant Program for a feasibility study to determine the location, infrastructure requirements, and services that will best support young people in this region.
If young people are going to use the facilities and services, they should have a say in the decisions that will impact them. We want this new facility to be safe, empowering and inclusive.
We are now asking young people aged 12 to 25 across the Whittlesea City to get involved and help us to design this project! The city council and the Victorian Government welcome young people to join an information session about this project.
Location: EDGE Youth Services
(Shop MM1, Westfield Plenty Valley
415 McDonalds Rd, Mill Park)
Time: 5pm, Friday 23 June 2023
To register for the event: https://www.trybooking.com/events/landing/1072797?eid=1072797&
——————————————————————————————
Please see the attached link for the media release from Minister for Youth: https://www.premier.vic.gov.au/funding-new-whittlesea-youth-hub