You Are Invited! 60 Years of Lalor Secondary College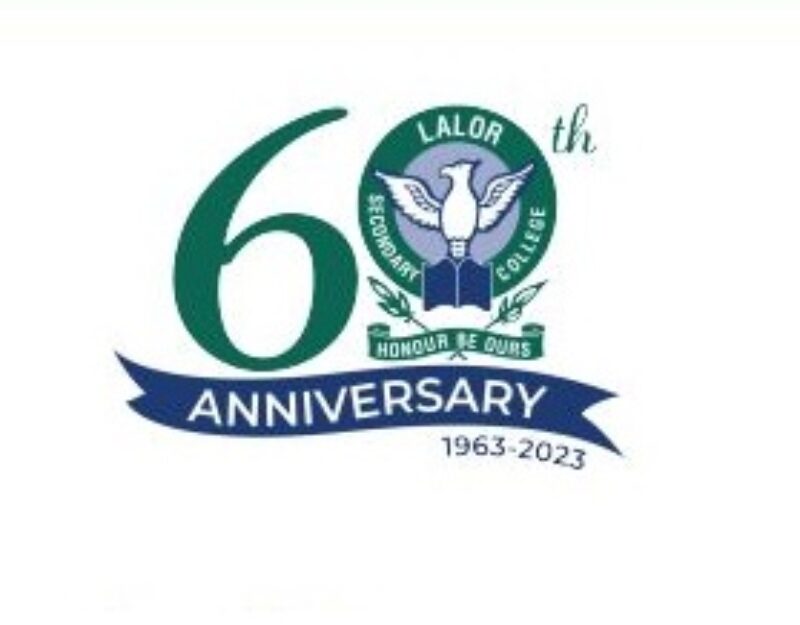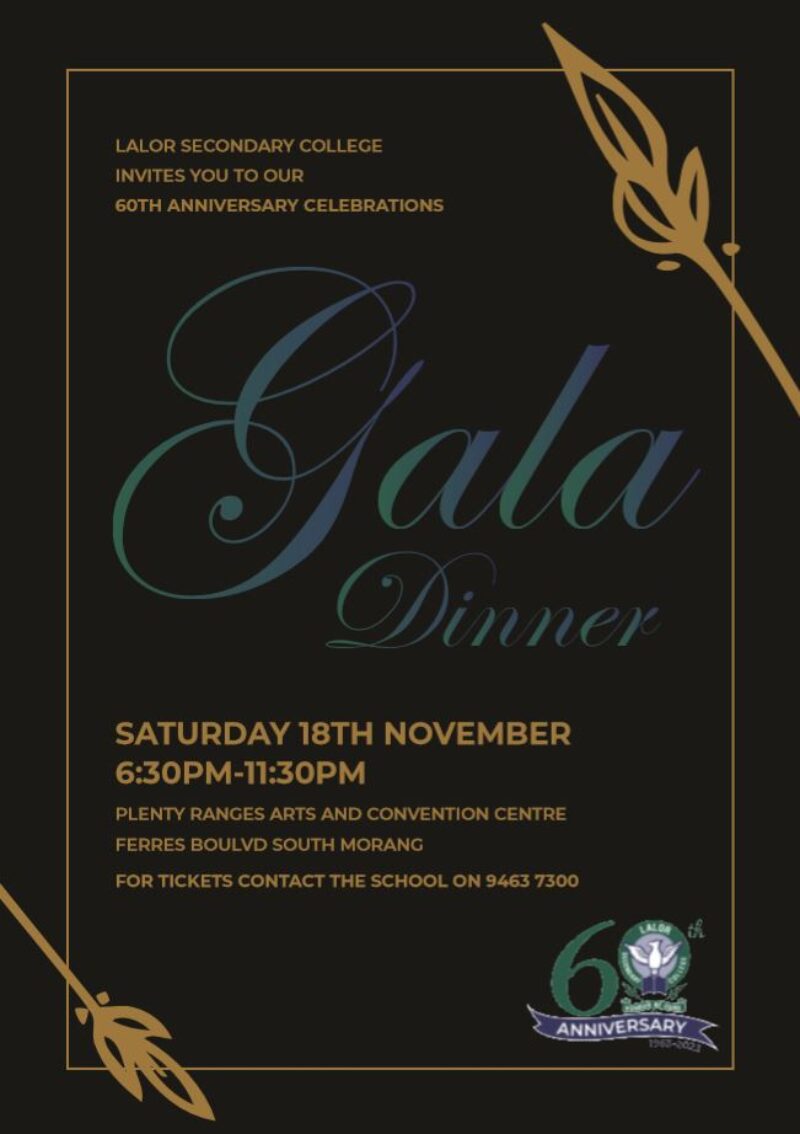 If you live in the north, there is a good chance you know someone who went to Lalor Secondary College.
This year marks the 60th anniversary of Lalor Secondary College. We acknowledge and celebrate this amazing point in the history of the school.
Over the years, Lalor Secondary College has stood as a beacon of knowledge, nurturing young minds and empowering them to chase their dreams and reach for the stars. The gala is the perfect opportunity for us to celebrate this significant milestone, and to take a moment to honour the countless individuals who have contributed to the success of Lalor Secondary College.
The Gala Dinner
Time: 6:30PM – 11:30PM 18th November (Saturday)
Location: Plenty Ranges Arts & Convention Centre (35 Ferres Blvd, South Morang VIC 3752, north of Whittlesea City Council Office Building)
Tickets: please contact school on 9463 7300
Apart from the Gala, the Lalor Secondary College Celebration Day will be held on 15th October 2023 (Sunday). It is a carnival and a day of fun for the whole family.
The Celebration Day Carnival Festival
Time: 10AM – 4AM 15th October (Sunday)
Location: Lalor Secondary College (118 David St, Lalor VIC 3075)
Tickets: sold on site.
The event is looking for food vendors, community information stalls and product stalls. Please contact the school on 9463 7300 if interested in participating.
See you there.