Public IVF & Fertility Care for the North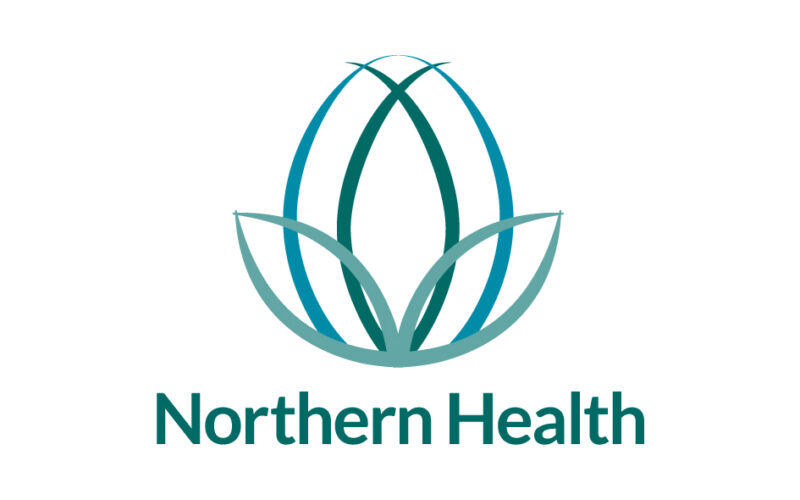 The Victorian government is partnering up with Northern Hospital to provide world-class fertility treatment to the Thomastown electorate.
This new clinic in Epping is all about bringing fertility care to the heart of the community, meaning it's more accessible and affordable for those wanting to start a family.
Victoria's public fertility care service is making it easier for hopeful parents to access services such as fertility consultations, diagnosis tests, and ultrasounds, all partner sites are helping to make this care more accessible across the state.
The service is available to people of all genders who have been trying naturally but have been unsuccessful, and/or whose situation or health may prevent or impair fertility or safe conception.
Access to the public service at partner health services is available through a GP or specialist referral sent to the Royal Women's Hospital, which will then organise for patients to receive their fertility treatment at the health service closest to their home. If you live in the north, you can expect to be treated much closer to home.
For more information about services, cost and eligibility, follow the link below:
https://www.betterhealth.vic.gov.au/services-support/public-fertility-care-services
For more information about the Public Fertility Care Services on Department of Health's website, please use the link below:
https://www.health.vic.gov.au/public-health/public-fertility-care-services#access